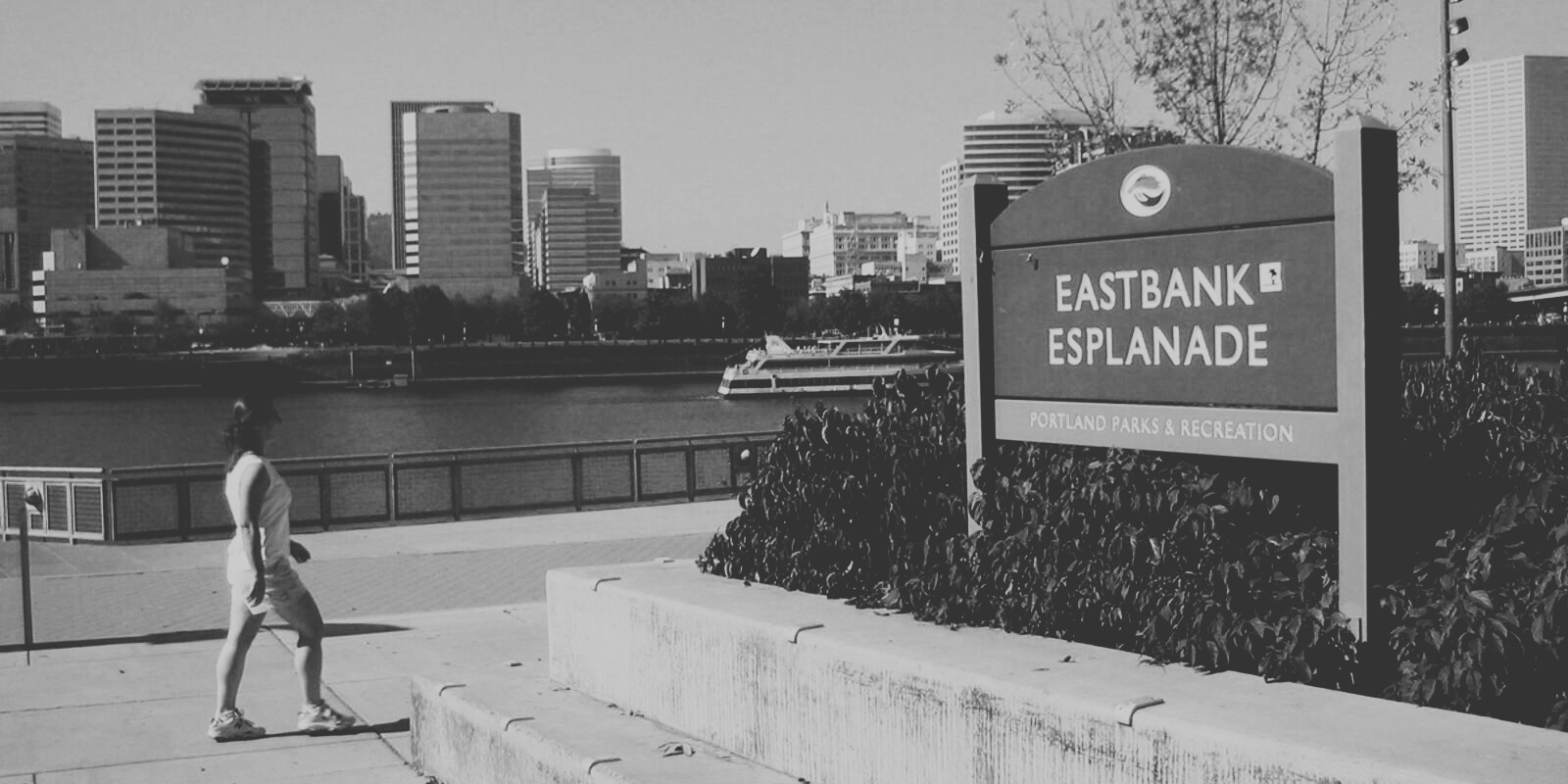 Standing United Against Violence and Hate in Our Streets
A visiting Asian family was attacked while cycling along the Eastbank Esplanade in Portland earlier this week. We understand that this attack was racially motivated and led to physical and verbal abuse of both the father and child.
The attacker has been charged with a bias (aka hate) crime which has led us to do more research on what exactly triggers that classification.
Under Oregon law, a bias crime — or hate crime — is defined as a crime in which a person "intentionally, knowingly or recklessly causes physical injury to another person because of the person's perception of the other person's race, color, religion, gender identity, sexual orientation, disability or national origin."
While the event is tragic, we were happy to hear that the family was not seriously injured and that upon seeing the confrontation multiple community members stepped up to deter the attacker which led to his arrest shortly after the attack.
Creating safe streets for all is central to the work of our organization. Still, this event reminds us that the barriers to safe transportation are more than the built environment and speeding cars. It reminds us that bias, discrimination, and systemic oppression are all alive and well, and that the hateful people in our region are willing to lash out at any moment to reinforce this reality.
The Street Trust stands in solidarity with the AAPI community. We will use our platform and influence to continue educating our members and partners about the explicit and implicit biases rooted in our culture and we will continue to elevate and celebrate the diverse voices of AAPI-identifying communities throughout our region.
We'd also like to thank the Asian Pacific American Network of Oregon (APANO) for their continued work and leadership in the AAPI community. The Street Trust shares APANO's vision of a just world where Asians and Pacific Islanders and communities have the power, resources, and voice to determine our own futures, and where we can work in solidarity to drive political, social, economic, and cultural change. You can support APANO by donating here.
We recognize that we have a long way to go until we reach a place where communities no longer have to fear being targeted in the streets because of their identity but we're confident that we can achieve this vision by working together as a caring and supportive community.
Racially motivated hate crimes are a challenging topic so we've included some resources for those of you who are interested in learning more:
https://www.aapihatecrimes.org/facts