Committees
We're at the table.
Transportation Parking Advisory Committee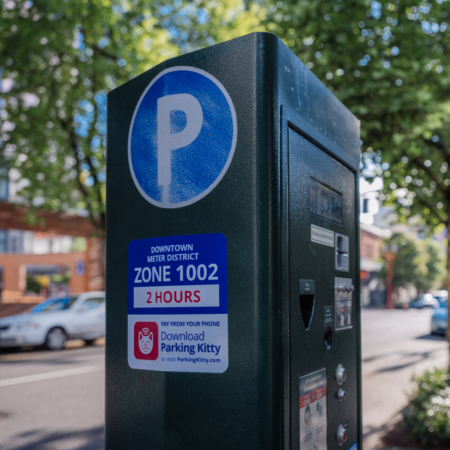 Description
Hosted under the Central Eastside Industrial Council (CEIC), the primary goal of the Transportation & Parking Advisory Committee (TPAC) is to leverage the transportation and parking systems to assist, foster, and expand employment and business growth in the Central Eastside Industrial District.
Areas of focus include improved parking management, freight mobility, ride-sharing and public transport; facilitating bicycle and pedestrian use; and promoting sustainable measures to improve air quality and livability for district residents, employers and employees.
Multimodal Commuter Working Group

Description
The Multimodal Commuter Working group is one of the four working groups created to guide decision making on the Interestate Bridge Replacement Project (IBR). Participants include community members, organizations and stakeholders that can provide insight on how to ensure commuters of all modes can safely, effeciently and dependbly cross between Oregon and Washington.
Website: https://www.interstatebridge.org/community-working-groups
Youth Pass Strategy Committee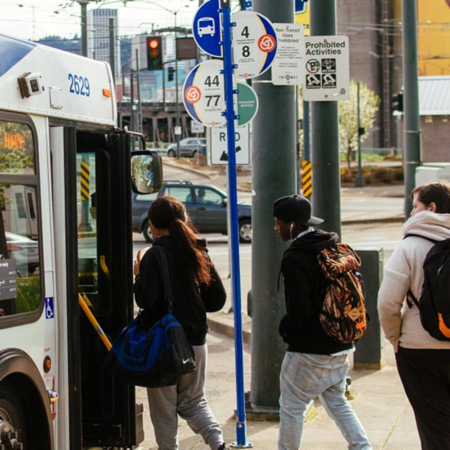 Description
Housed under OPAL and the Youth Environmental Justice Alliance, the Youth Pass Strategy Committee is actively working toward the provision of transit passes for all students within TriMet's service district. Currently, students in David Douglas and Parkrose in East Portland, which are predominantly BIPOC and low-income, don't have access to free transit- limiting their ability to get to school, jobs, extracurricular activities, safer spaces, and their communities.
Website: https://www.opalpdx.org/campaigns