Programs
Initiatives to help street users of every age and mode engage with safe active transportation.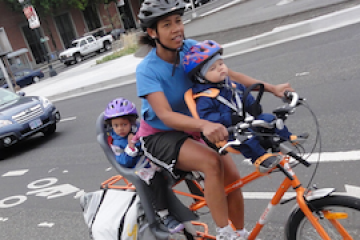 Rules of the Road Legal Clinic
One-hour workshops to help you know your rights and responsibilities on the road while bicycling. Legal clinics cover Oregon bicycle and pedestrian law, insurance information and what to do if you're in a crash.
WeBike Portland
WeBike Portland is open to all trans people of all genders, non-binary people, two-spirit femmes and women who enjoy biking or think they might!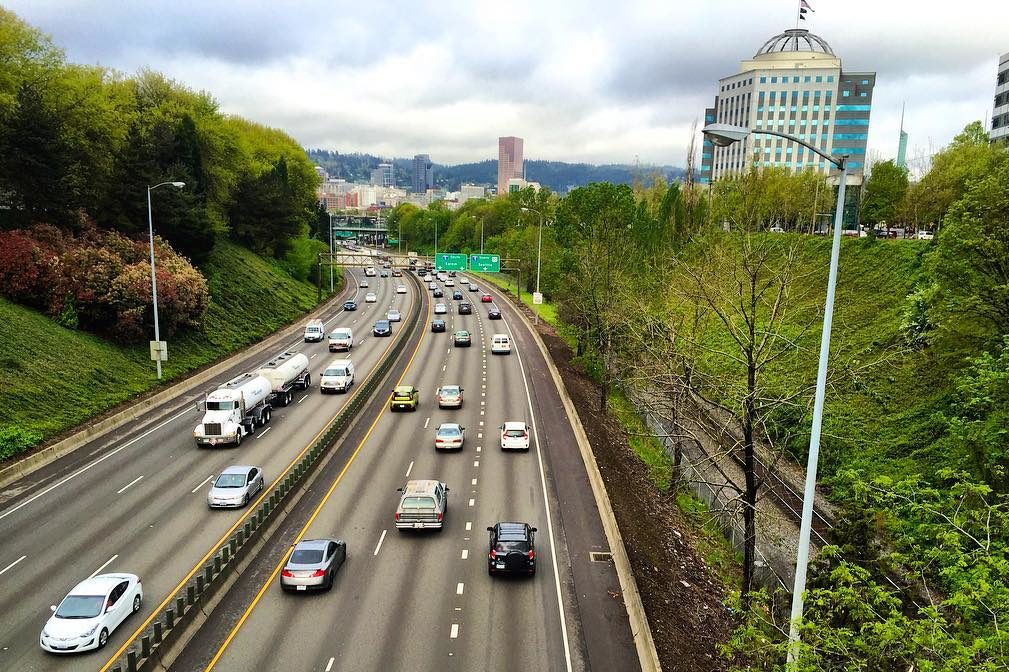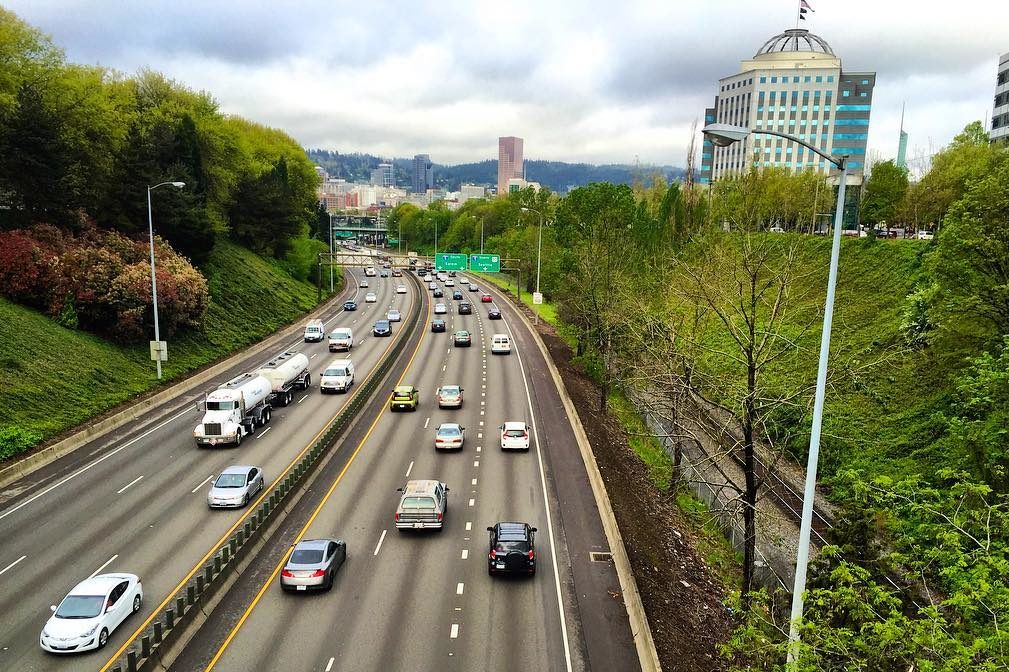 Oregon Friendly Driver
A 90-minute interactive class to educate drivers on the safest ways to share the road with bikes and pedestrians. Great for businesses or organizations who want to cultivate a safer-driving culture among staff.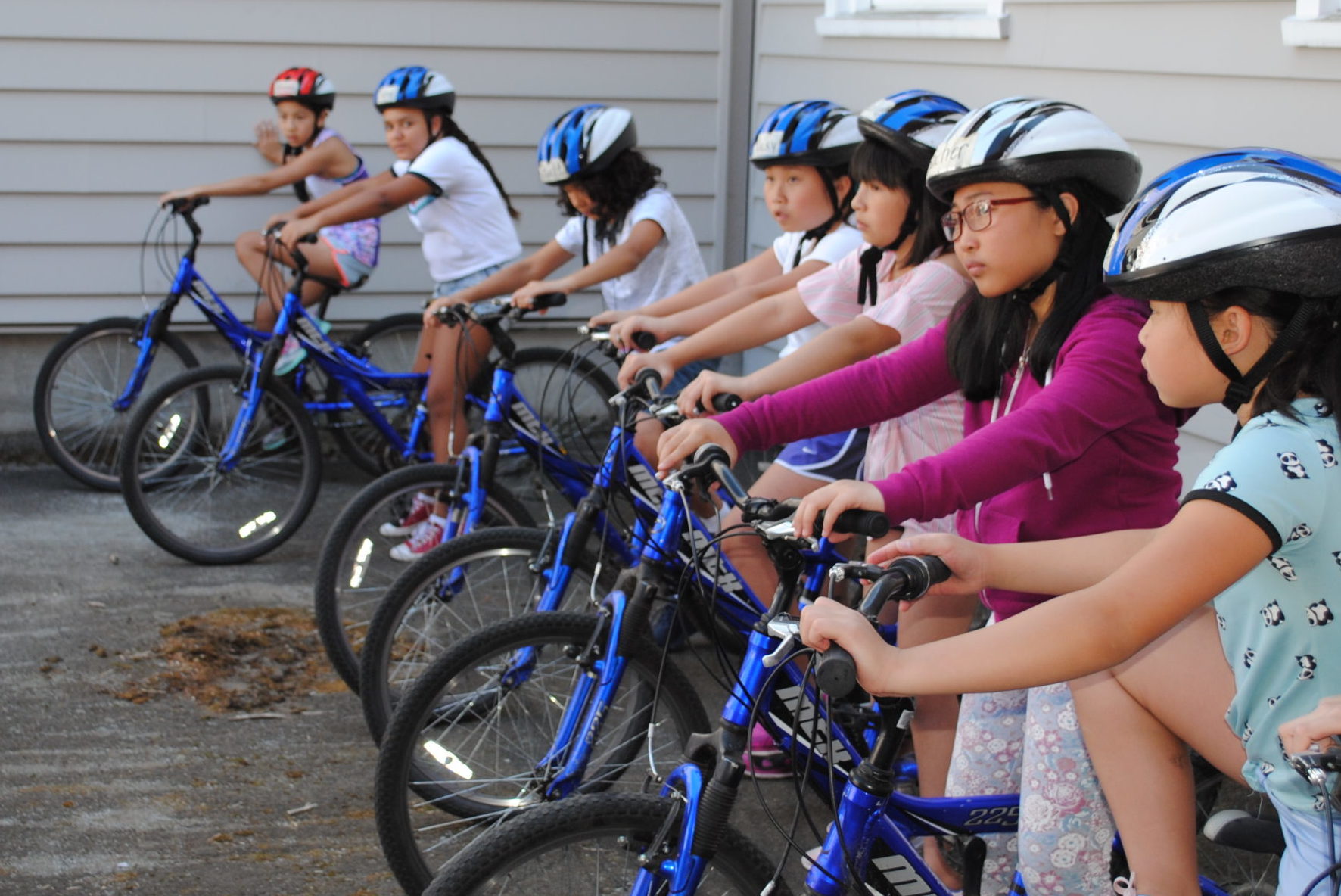 Bike Commute Clinics
A one-hour workshop designed to answer any questions you might have as a potential bike commuter. We cover bike law, skills, gear and basic maintenance. The goal is to boost individuals' confidence, safety and enjoyment in bike commuting by addressing legal and practical questions. We offer seasonal and Put Your Bike on the Bus Clinics, too!
Walk+Roll
We coordinate Oregon's Walk+Roll program to encourage children, youth, and families throughout Oregon to get around by walking and rolling. Two statewide Walk+Roll events take place each year.
Safe Routes to School & JumpStart
We work directly with school districts across the region to advocate for student safety in walking, biking and taking transit to school, home and extracurricular activities. This programming is currently being redesigned to integrate with a broad new range of partners.