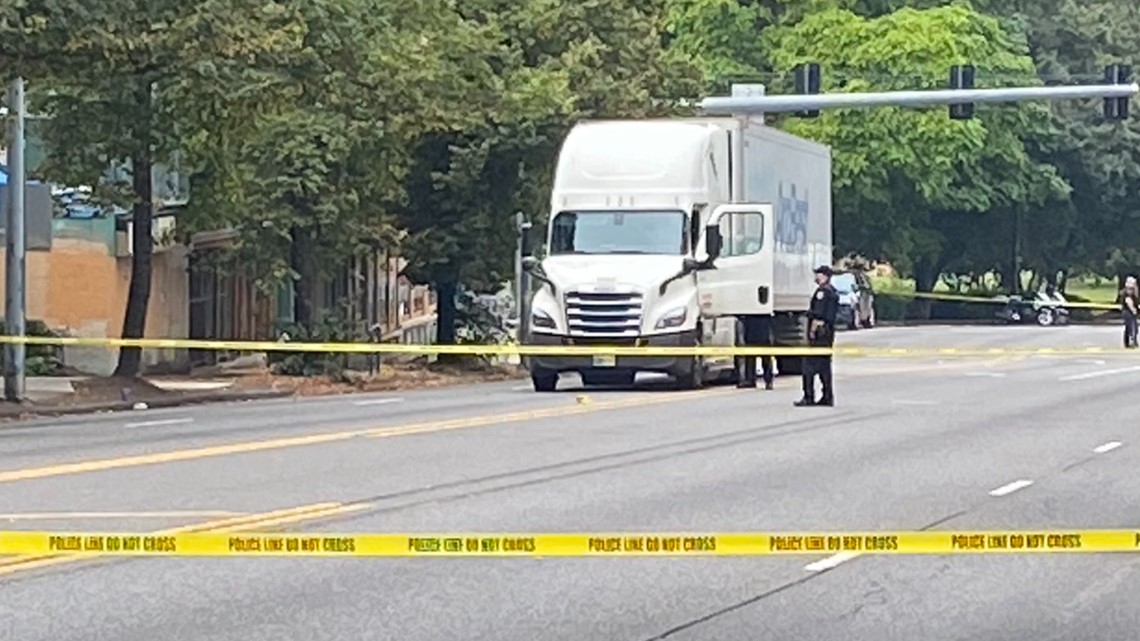 Last month, Oregon Governor Tina Kotek appointed The Street Trust Director Sarah Iannarone to represent road users on the state's new Jurisdictional Transfer Advisory Committee. This appointment recognizes The Street Trust's subject area expertise and dedication to fighting for safety and multimodal investments on behalf of all street users, irrespective of their zip code or primary transportation mode.
House Bill 2793, sponsored by State Representative Ben Bowman (HD 25) and supported by The Street Trust, was passed in the 2023 legislative session. The bill establishes the Jurisdictional Transfer Advisory Committee within the Department of Transportation. This committee, consisting of 11 members appointed by the Governor, is tasked with reviewing jurisdictional transfer applications and recommending a list of jurisdictional transfers for funding.
The committee's composition ensures a diverse range of perspectives. It includes transportation engineers, representatives from cities, counties, and regional governments, law enforcement, transit users, and members from the state bicycle and pedestrian advisory committee, and the Transportation Safety Committee. By having a seat at the table, The Street Trust can help ensure that these decisions prioritize safety, accessibility, equity, and climate action for all Oregonians.
As you probably know, dangerous arterials such as Powell Boulevard in Portland (pictured above, source: KGW news) were originally constructed across Oregon to connect communities to each other and goods to market. But as our state has urbanized – in some areas quite rapidly – these deadly "orphan highways" no longer reflect the land use and mobility needs of the community. Jurisdictional transfers are more than just administrative decisions; they can be matters of life and death.
Transferring these facilities from ODOT to local jurisdictions – as was recently done on 82nd Avenue in Portland – is a pathway to transforming them for improved safety, equity, and mobility. The Jurisdictional Transfer Advisory Committee's mandate is to review and recommend jurisdictional transfers, ensuring that our roads are managed effectively and safely.
"As we celebrate this appointment," said Iannarone, "it reminds us of the importance of our work and the impact transportation decisions have on the lives of Oregonians. The Street Trust remains committed to collaborative approaches in which diverse voices come together to shape a safer, more efficient transportation system for all Oregonians. Whether you're a farmer delivering produce to market, a worker eBiking to your job at the port, or a care provider catching the next bus, we believe that you deserve to get home safely to your loved ones at the end of the day."