Policy
Advocacy to shape laws and investments that improve lives and livelihoods.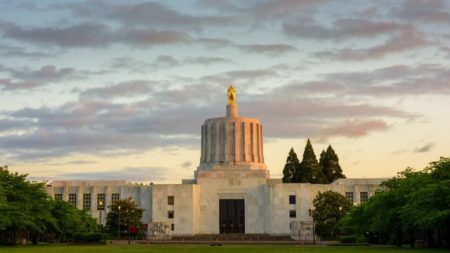 Legislation
We're focused on the future of Greater Portland, but some of our priorities are only possible if federal and state governments act.
Regional Policy & Investments
Metro Regional Government, TriMet, Multnomah, Clackamas, Clark and Washington Counties, the City of Portland, and other cities in Greater Portland all play a part in the safety, accessibility, equity, and carbon impact of our streets.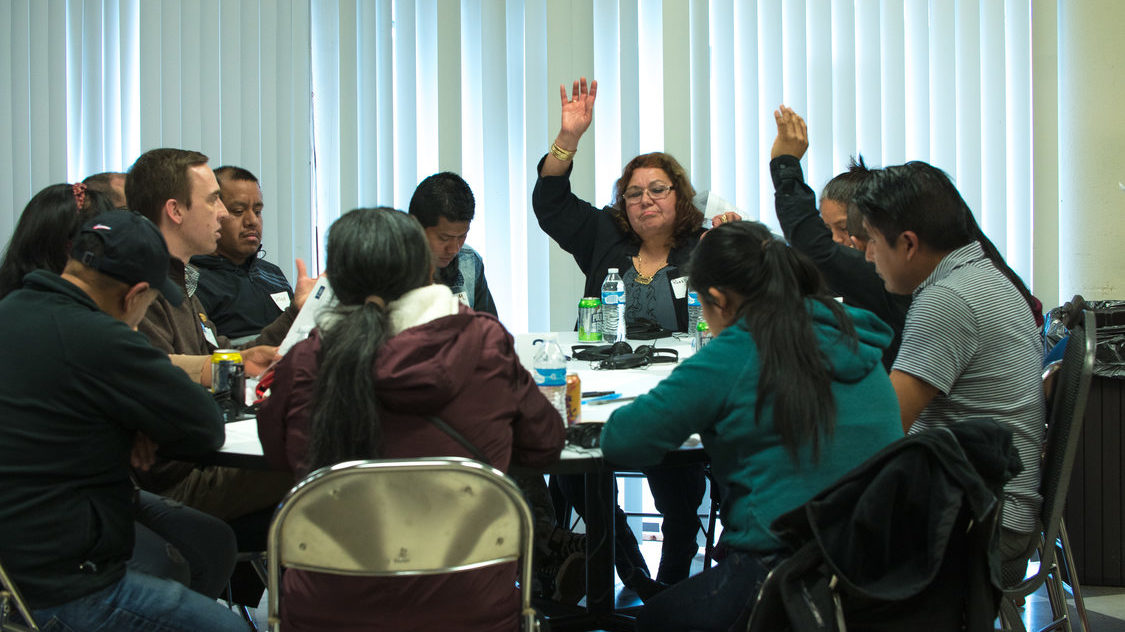 At the Table
The Street Trust represents street users in multiple committee spaces where we and our members and partners can shape and discuss transportation policy priorities.