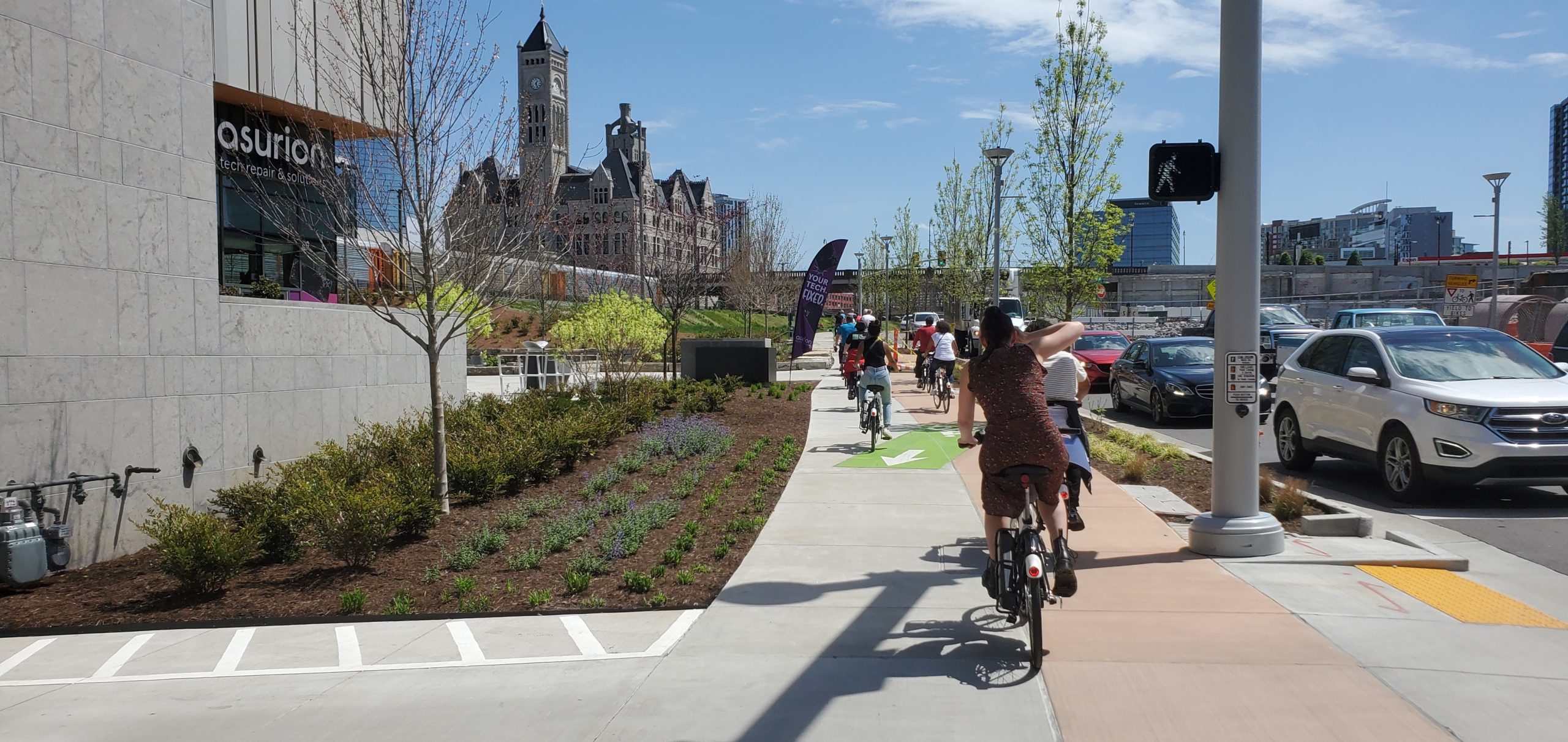 For more than thirty years, greater Portland's civic leaders led by The Street Trust Board of Directors Vice-Chair, Randy Miller, have been traveling together to other cities and regions seeking tools to improve outcomes here at home.
The past couple of years have been challenging for Oregonians as we came together to face the intersecting crises of the COVID pandemic, the racial justice reckoning of the Black Lives Matter movement, and unprecedented wildfires in our state made worse by the climate crisis. For Nashville, these crises were compounded by multiple natural disasters and a Christmas morning bombing that shook their downtown.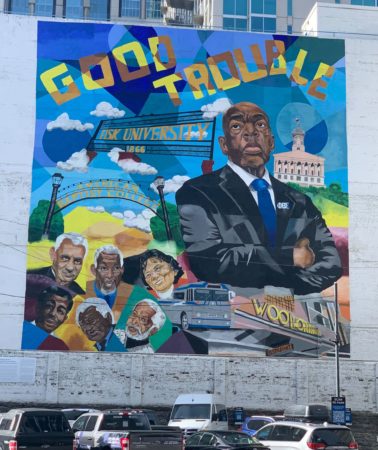 Over the decades, Portland's leaders have worked to ensure our civic learning trips are more intentional, effective, and inclusive. Now, as our region finds itself in transition -at a crossroads, some would say- it is more important than ever that we invest as a community in increasing our capacity for addressing the various challenges we face, including population growth and housing affordability, congestion and the need for transit investments, and deepening social and economic inequality.
Prior to joining The Street Trust, our Executive Director, Sarah Iannarone, worked full-time hosting inbound and outbound delegations of urban leaders seeking tools for improving conditions in their places. An expert in educating policy makers, she led the design and execution of a transportation focused learning experience in Nashville for over 100 Portland officials and civic leaders. She and Strategic Partnerships Manager, Anouksha Gardner, worked with Walk Bike Nashville and Bike Fun Nashville to expose Portland's leadership to a range of active transportation, Music City style.
The three-day deep-dive into policies and best practices encouraged our local leaders to explore what's working and what's not in another city, and to better understand what tools they should bring home to help Portland grow smarter. It also reminded many participants how fortunate we are for robust transportation tools already in place in Portland – from TriMet's regional cooperation with Oregon Metro to local mobility solutions such as PBOT's Biketown for All.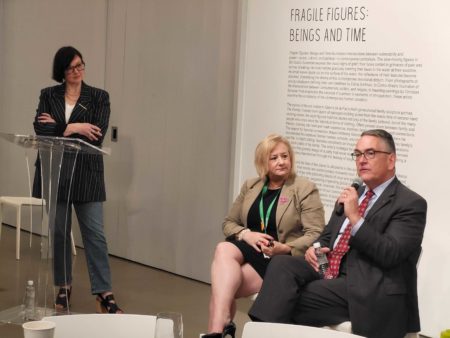 In addition to walking and e-bike tours, the trip included a transportation deep dive moderated by Sarah Iannarone with Diana Alarcon, Director, Department of Transportation & Multimodal Infrastructure, Nashville and Steve Bland, CEO, WeGo Public Transit. The group was later joined by Ashley Northington, Vice-President and Managing Director, Moving Forward Nashville. They discussed similarities between our two regions including the challenges of getting people back on transit post-COVID and ways to fund transportation in the wake of failed multi-billion dollar ballot measures. The delegation also spent an afternoon at Vanderbilt University which included a presentation on Sensing and Control of Traffic on the I-24 Smart Corridor, an innovative public-university partnership to manage congestion on highways.
Other topics on the agenda? Regional economic development led by Monqiue Claiborne of Greater Portland, Inc, preserving indie culture led by Music Portland's Meara McLaughlin, and a thought-provoking conversation about treating mental illness as a health (not criminal) issue led by Multnomah County DA, Mike Schmidt.
Want to learn more about the trip? Read a reflection from our partners at Business for a Better Portland and coverage in the Portland Business Journal.
Thank you to our generous sponsors!