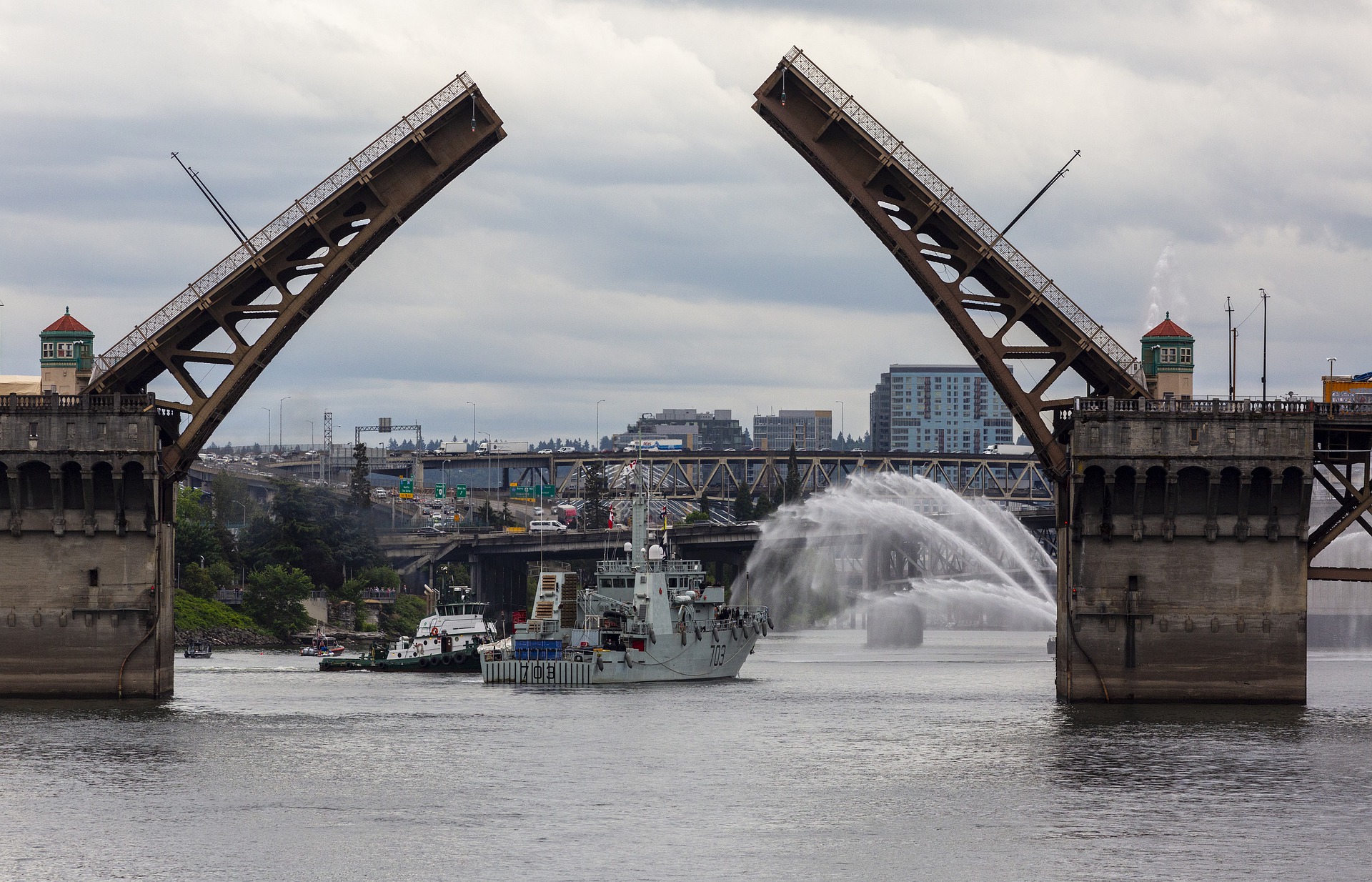 We are a membership advocacy organization and couldn't do our work without the support of our terrific members! We've recently brought back monthly meetings for our members–virtual for now, but returning to in person soon.
We're especially excited about December's meeting and hope you'll join us:
Burnside Bridge Community Conversation + Q&A
Monday, December 6, 5:00–6:00pm
We'll welcome special guests from Multnomah County who will brief us on the Earthquake Ready Burnside Bridge project. Then members of the Human Access Project will share their Burnside Bridge Pedestrian Access Ramp concept. We'll have plenty of time for Q&A for both groups after the presentations.
Registration is required so please find the invite in your Member Alert email. Missing the registration link or need to check the status of your membership? Email TST Membership Services at [email protected].
Not a member yet? Join us! Individual membership dues are $5 monthly, or a $40 one-time contribution.